Consumer Electronics Show (CES), for those of you who don't know, is one of the biggest shows of the world where you get to the see the latest innovations in technology. You can experience this show in Las Vegas every year in the first quarter. Bringing to you, 5 biggest announcements from CES tech show 2019.
AMD Radeon VII – World's First 7nm Gaming Graphic Card
This was the first time that AMD stepped in an international trade show. The product that stole the spotlight was the AMD Radeon Vll which is the latest Gaming Graphic Card from AMD. What makes this Graphics card stand apart from others is its 7nm based architecture. This means that the device is built with transistors and components which are around 7nm (nanometer) in size.
Radeon VII is in direct competition to Nvidia's GeForce RTX 2080 and brings 29% performance boost when compared to its predecessor Radeon RX Vega 64. Coupled with 16GB of HBM2 memory and 1TB/s memory bandwidth, Radeon VII is what will define the future of gaming.
Nvidia's GeForce RTX 2060, a high-performance budget graphic card equipped with artificial intelligence and ray-tracing capabilities, was also a dominant product at CES 2019 when processors are considered.
Dell Alienware Area-51M – World's Most Powerful Gaming Laptop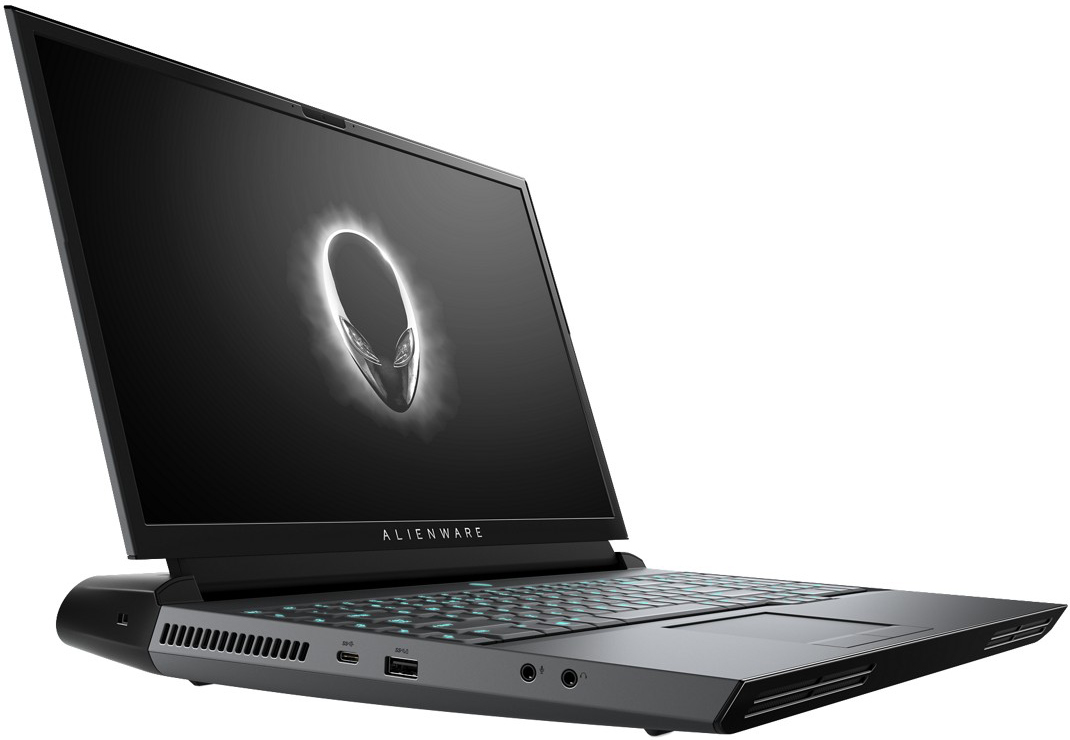 This has to be a part of this list. No doubt about every gamer's dream launched by Dell this year. This is the most powerful laptop you could know. It is so powerful that it requires 2 chargers just to charge the battery. Alienware 51M packs Intel's 9th Gen i7-8700, i7-9700K, or i9-9900K and when coupled with the recently announced GeForce RTX 2080, the machine is a beast.
The most fascinating part though is not the little things but the fact that the internal of this laptop pc can be upgraded just like a desktop. Yes, you heard me right! Shocked? Everything from the processor to the graphics on this laptop is possible. Apart from Alienware Area 51M, Acer Predator Triton 900 and Asus ROG Mothership were other head turners in the gaming laptop section.
Bell Nexus – A Realistic Hybrid Electric Flying Car
A flying car, as fancy and modern as it sounds, will soon be a dream come true. Developed for Uber's Elevate Air Taxi program, Nexus is akin to a giant drone aesthetically and is powered by a hybrid-electric propulsion system. The prototype presented by Bell can carry up to 4 people at once and will fly the skies by 2020. This is the kind of technology to definitely look forward to.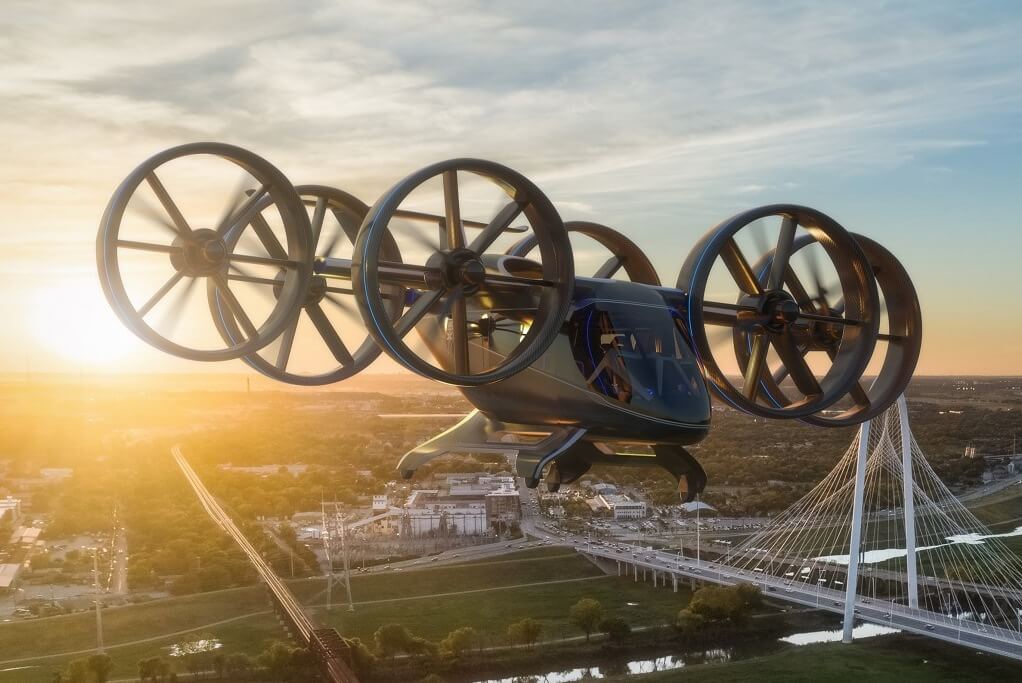 Many crazy vehicle concepts were also announced at CES 2019 including Hyundai's Elevate Concept and BMW's self-riding motorbike. Also read How To Setup Dual screen on Windows 10 laptop?
LG Signature OLED TV R –  World's First Rollable TV
This is one of my personal favorites and long-awaited tech for the television industry. LG has featured a 65-inch 4K rolling LED TV. The OLED Panel comes out from a cylindrical housing placed on table or shelf. All the screen and a 100W sound system are a part of this amazing experience. One of the best features, according to me at least, is the halfway roll feature. This feature allows you to change the aspect ration and display just the essentials on the screen. This aesthetically looks top notch.
TVs dominated CES 2019 and Samsung's 98-inch QLED 8K TV was another showstopper at the event.
IBM Q System One – First Commercial Quantum Computer
This has to be a breakthrough technology from IBM as it announced its first Commercial Quantum Computer. With an aesthetic design, IBM Q System One is a 20-qubit quantum computer that is packed inside a nine-feet enclosure. What makes it extraordinary is its size. To give you an idea, normal quantum computers can occupy an entire room, the Q System One, with its control module, cooling components, and the main computer is fitted in a glass enclosure.  It is still in the prototype phase though.
CES brings the greatest tech of all times every year. This year was no different than the rest. And I always hope to see things we would not even think of otherwise. Also read Top 9 Accessories To Buy For Your Laptop